WE HELP OUR CLIENTS GROW IN A HIGHLY DIGITAL WORLD
Applications be adroit, applications be quick. Boost your empowerment on-the-go.
RegenApps excels in providing industry specific and niche technology solutions for businesses.
Our services include process and systems design, package implementation, custom development, business intelligence and reporting, systems integration, as well as testing, maintenance and support.
RegenApps's expertise spans across the entire software technology spectrum.
RegenApps has the unique capability to serve as the one-stop shop solutions provider for its customers.
Our ability in being a complete solutions provider removes the hassle of managing multiple vendors and technological bottlenecks.
It gives our customers the peace of mind that they have chosen a reliable, long-term partner capable of solving their development needs as their businesses grow.
Team
Our Hardowrking Team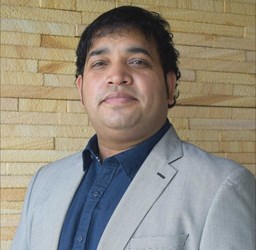 Chetan Prakash Sharma
Director & CEO
He is responsible for business, technology and execution

Melese Michael
Head of Business Development, North America
Melese has 11 years of startup experience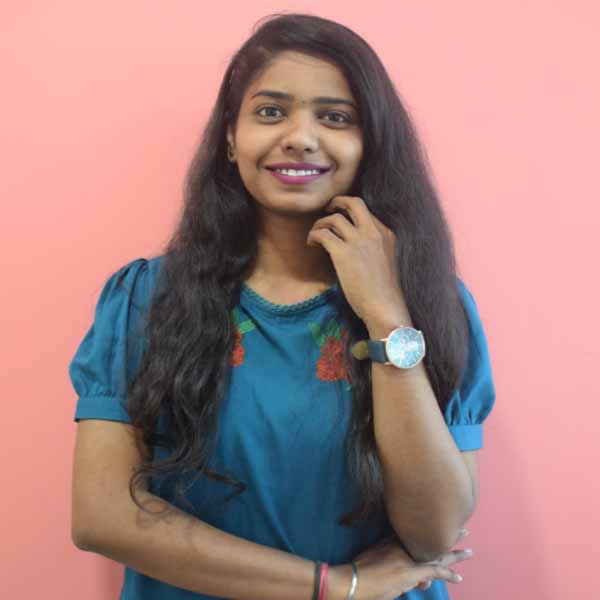 Kishori Pawar
Technical Lead
The technical brain of the company who is driven to build softwares that help the community.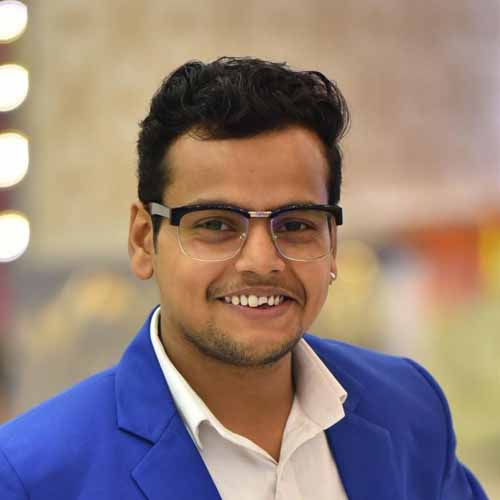 Paras Sharma
Mobile App Specialist
A talented developer. Follows a very systematic approach towards developing solutions.
Our Skills
Check Our Skills